DESIGN (English Program)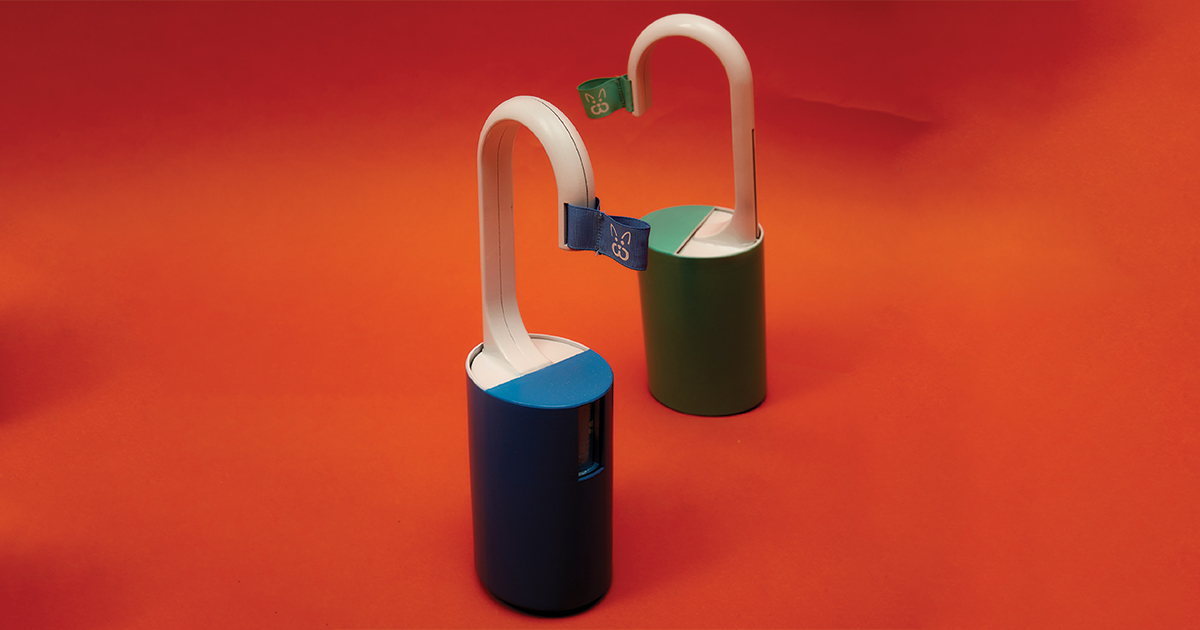 2020 viewers
04 June 2021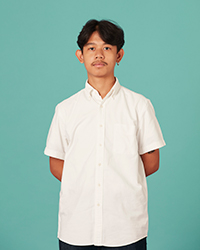 Student ID : 6001952
Lifestyle
The project to design a dog waste equipment for outdoor use.
Nattapon Thepsana
---
It is a equipment designed to help dog owners Portability and collecting dog poo in public places.
At present, Dog owners need to consider a number of factors in getting their dogs. But what most readers think about is Taking the dog out in public for canine relaxation. But since dogs excrete on public spaces, they affect the people in that area. The objectives of this program are Design products that dog owners can easily carry around in public and reduce the effects of dog poop.